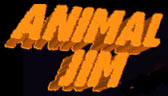 Drag Racing Career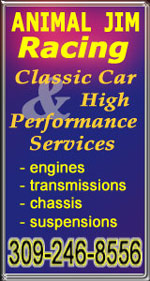 CLICK HERE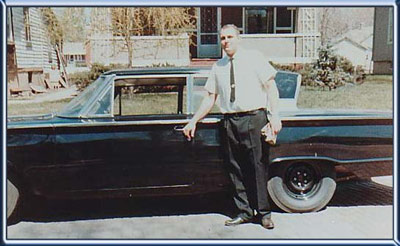 On Easter Sunday in 1963, twenty-two year old Jim Feurer (pronounced Foyer) posed with his brand new 1963 Mercury R code 427 4-speed in front of his parent's home in Peru, Illinois where he had grown up. (He was now working in Harvey, a suburb of Chicago) Through the years, Jim had many hot street cars, but this was his first brand new set of wheels and by far his favorite. A car which he had occasionally taken on street and blacktop drag racing romps from Chicago to the Quad cities.




Jim's first serious race car, a 1957 Mercury, made its initial appearance on the dragstrip on July 20, 1969, an event made even more memorable because of the Apollo 11 moon landing. "A Giant Step For Mankind" and Jim Feurer! Suitably named "The Big Animal", the 4,000 lb. behemoth, powered by a 427 Ford Tunnel Port and 4-speed, went on to win 1D/ Hot Rod class that day, thus launching the legendary racing career of its flamboyant driver. Nicknamed after the car, Jim later became known as "Animal Jim". "Animal Jim" tweaked and tuned the Merc to run the quarter in the mid 11's, and it wasn't long before he claimed the track championship at Oswego in 1973 and again in '74. For the next ten years, Animal Jim lit more win lights than he could count, and today "The Big Animal" Mercury looks and runs the same as it did in the '70s and is available for display bookings.
(photo by Don Dames of Linjen Promotions)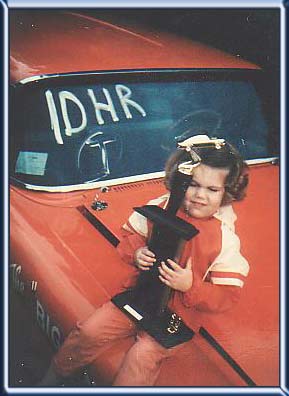 Three year old daughter Jackie, sits on the hood of "The Big Animal" proudly holding on to her dad's first trophy from his first race on July 20, 1969.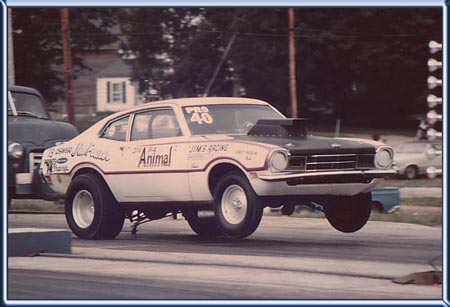 1971 Mercury Comet Pro Stock

This was Animal's first attempt at Pro Stock. The '71 Comet had a 427 Tunnel Port and Top Loader 4-speed. On its second time out at the Oswego, Illinois dragstrip on June 5th, 1975 the Detroit Locker malfunctioned and he rolled and flipped it twelve times!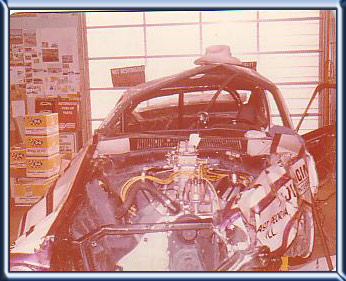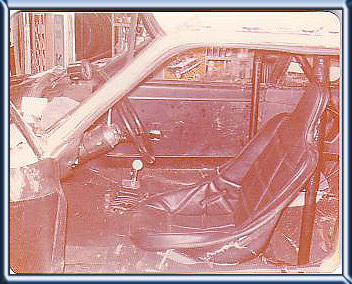 Jim explains, " As always in crashes, it was a great run! Ouch!! The car was destroyed - only the drive train was salvageable. I took a hard beating, but I recovered quickly and went back to running Tuff Eliminator with my "Big Animal" '57 Merc for the rest of that summer."