Run at Sundown VS Eric Larson in the Tribute Beswick Grocery Getter. AJ tries the huge Hoosier slicks! They hooked!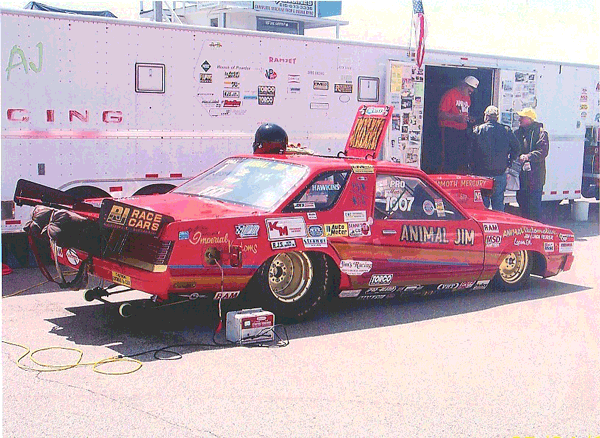 Photo credit- Tim McFeely


AJ signing early morning autographs.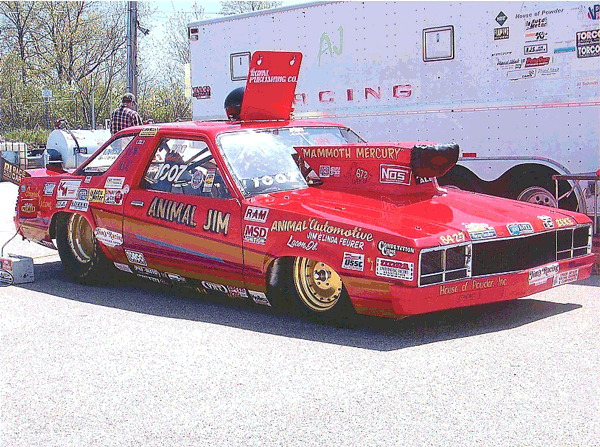 It's a car called Zeke!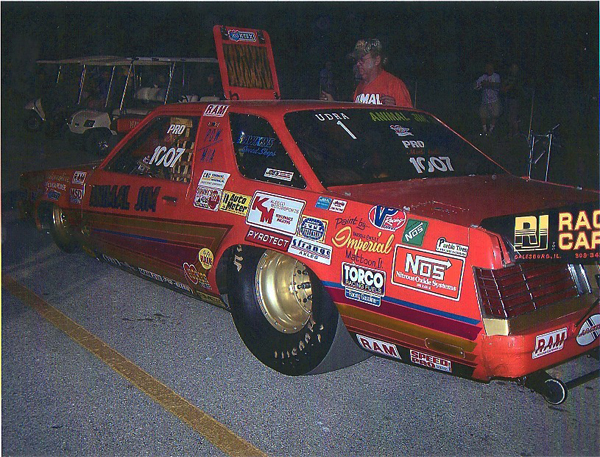 AJ and Zeke ready in staging lanes. AJ's Crew Chief of over 35 years, Allen Schmitt from Streator, IL., watches over his charge.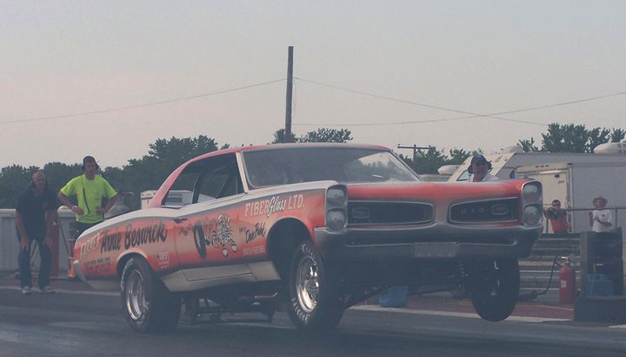 For the final exhibition run, Animal Jim paired his legendary '79 Nostalgia Mammoth Motor Pro Stock Mercury Zephyr "Zeke" VS. John Holmes driving Arnie The Farmer's Beswick's original restored 1966 Pontiac Funny Car. (pictured above)

In the late night cool dewy match, Animal Jim luckily got to the winning stripe first in an extremely harrowing out of shape pedal-fest by both drivers.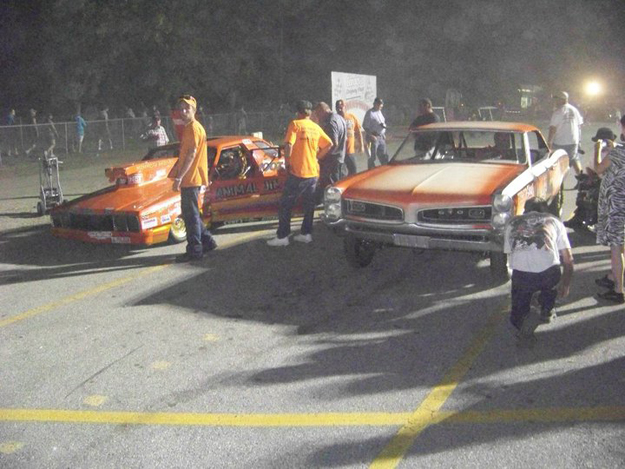 Animal Jim (left) and John Holmes (right) are strapped in and ready at World Series 2010. The young man looking at camera is AJ's Crew Chief Allen Schmitt's 18 year old grandson, Dylan.