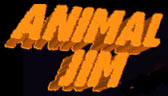 Drag Racing Career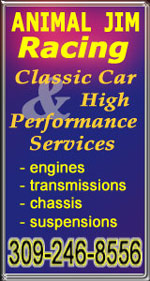 CLICK HERE


Palm Beach Fun Ford Weekend - September 17, 2011

Chris McMahans's Dragway - West Palm Beach Florida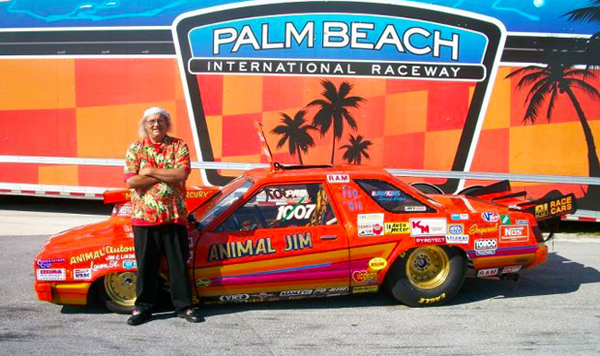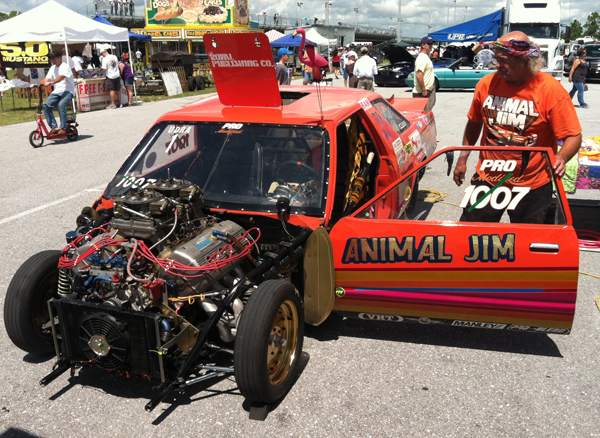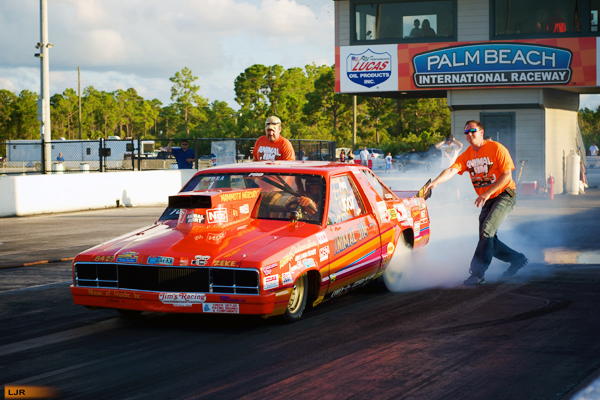 Pictured on the left is crew chief, Dan "Doc" Smith, and on the right is Chris McMahan, Track manager.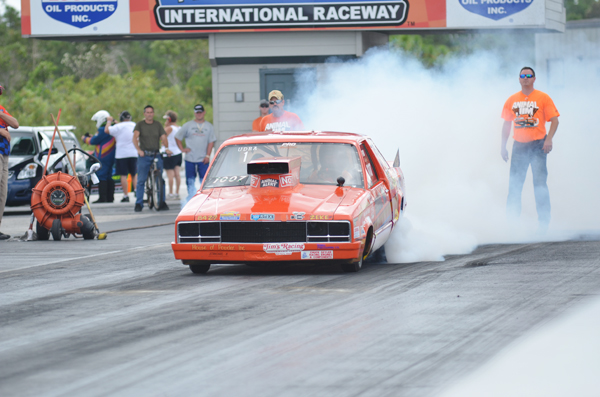 Animal Jim on a 800 ft. burnout. Car worked great. mid 7 at 186.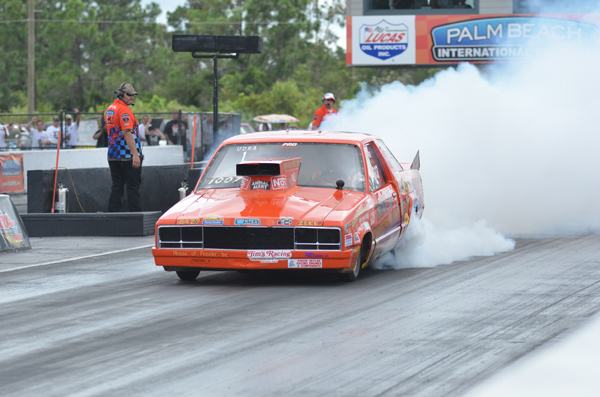 AJ and Zeke on another 800/900 ft burnout. NOTE: Smoke building in car - that is what the hatch is for.