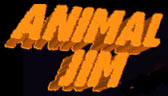 Drag Racing Career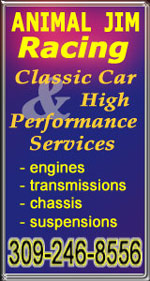 CLICK HERE


Fords at the Summit - July 25, 2010

Norwalk Raceway Park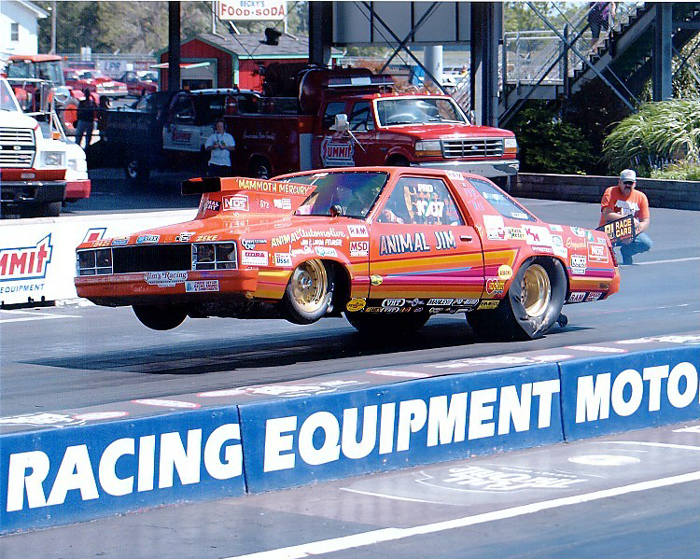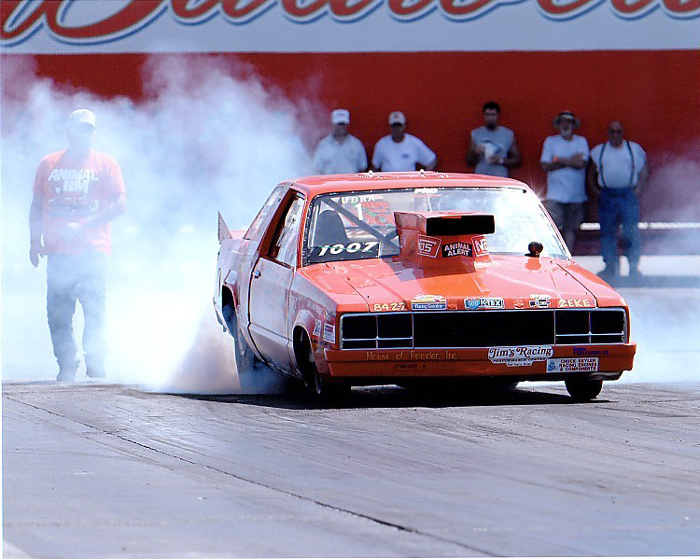 On the left is my right hand - Danny Smith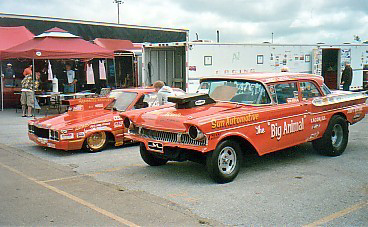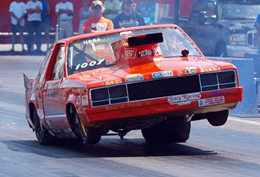 In this picture is my other right hand - Allen Schmitt




The Fords At The Summit- Feature Booking - July 23,24 & 25 was a huge success! Zeke made three great runs over the weekend to entertain the fans with ballistic 800 ft. burnouts and huge lingering wheelstand launches. The fans loved it. They also loved seeing and talking about my original race car from 1969 we had on display - The Big Animal '57 Mercury.

Bill Bader contracted me for this event last November. The contract was to make 3 solo runs with the Zephyr, my Pro Stock car from the '80s, and a static display of my first ever serious drag car - The Big Animal '57 Merc. I want to thank Bill Bader for booking me for this event and Lisa Leatherly the event director for taking care of us, and all the fans that came to see us.

The fans were great! Signed a lot of autographs and sold a lot of Animal Jim shirts.

I also want to thank Ned Ioder for using his rig to transport my Big Animal. And the help of Al Schmitt and his son Douglas. And most of all I want to thank my wife Linda for all her help. We had a great time!!! We even had the famous one dollar a pound Bader ice cream. Bill's Moose Tracks rocks!